Annapurna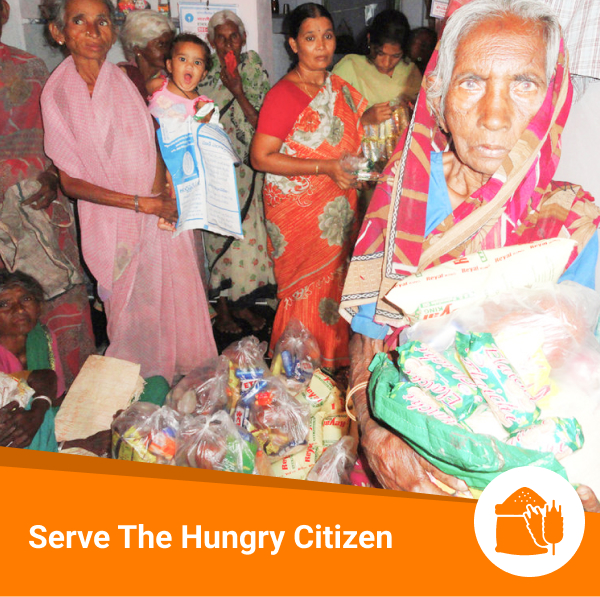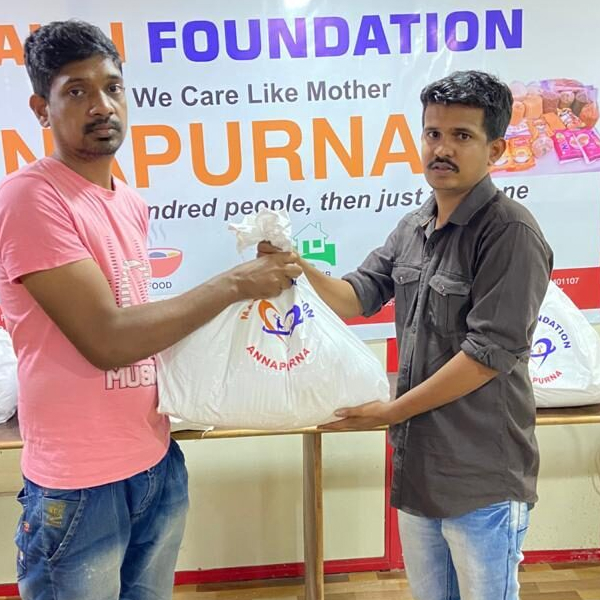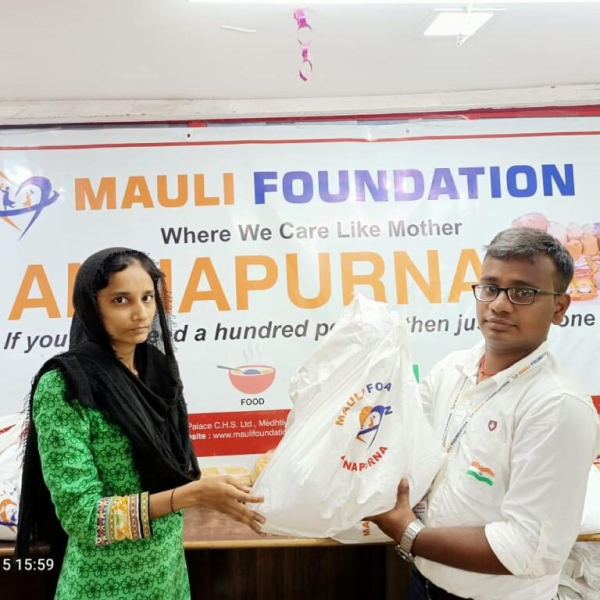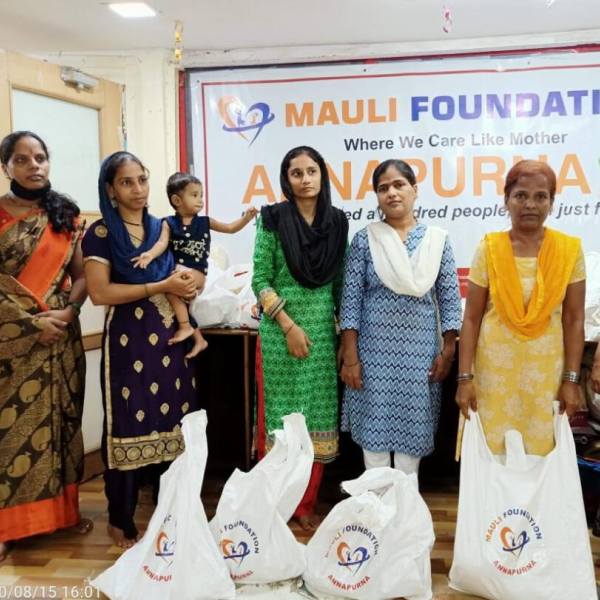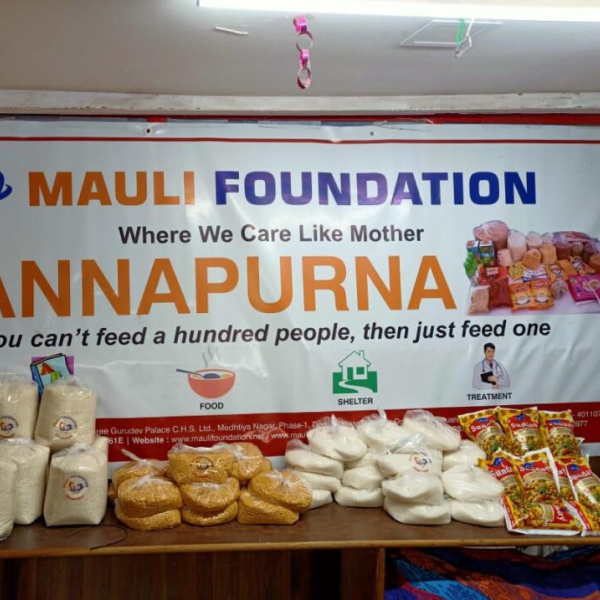 Annapurna is a crucial cause for Mauli Foundation, a registered non-profit organization working towards the upliftment of mentally and physically challenged children in India. The term "Annapurna" refers to the Hindu goddess of food and nourishment, and is also used to describe the mission of providing food to the poor and hungry.
At Mauli Foundation, we recognize the importance of basic necessities like food and are committed to addressing hunger in the communities we serve. Through the Annapurna initiative, we aim to provide food grain distribution to those in need and ensure that no one goes hungry.
By providing food assistance, we not only address immediate needs, but also help to break the cycle of poverty and empower families to build a brighter future. Our goal is to make a tangible difference in the lives of those in need, and to bring hope and sustenance to communities throughout India.
Mauli Foundation is dedicated to making a positive impact in the lives of those in need, and the Annapurna cause is a critical part of our mission. We are proud to be at the forefront of the fight against hunger and to be making a real difference in the lives of those we serve.
---
;
---