Education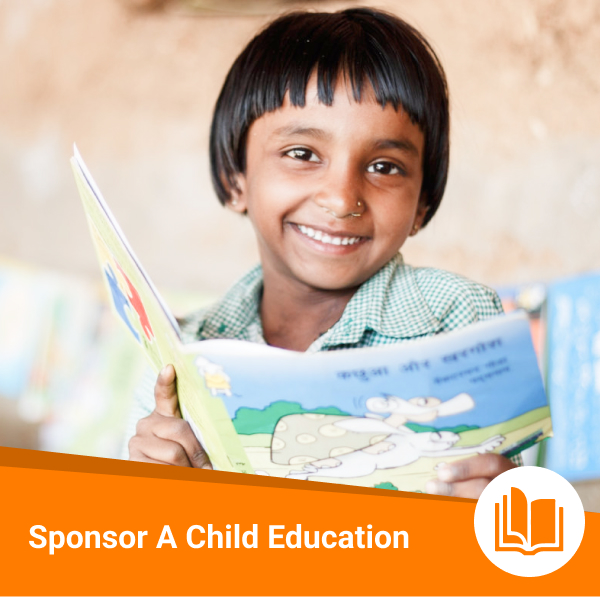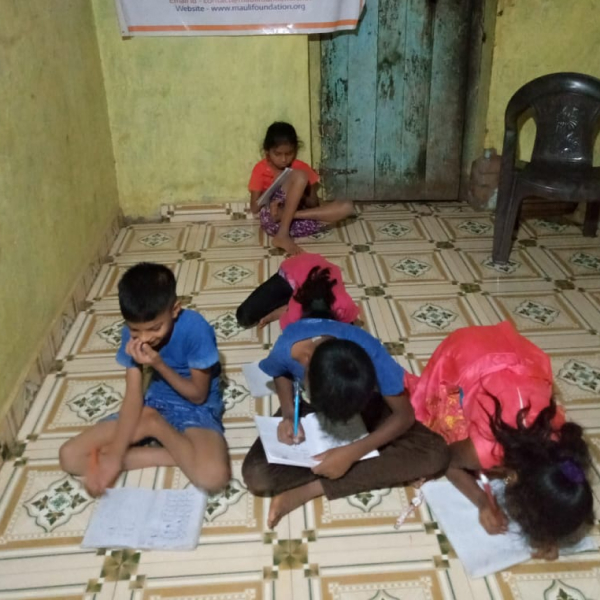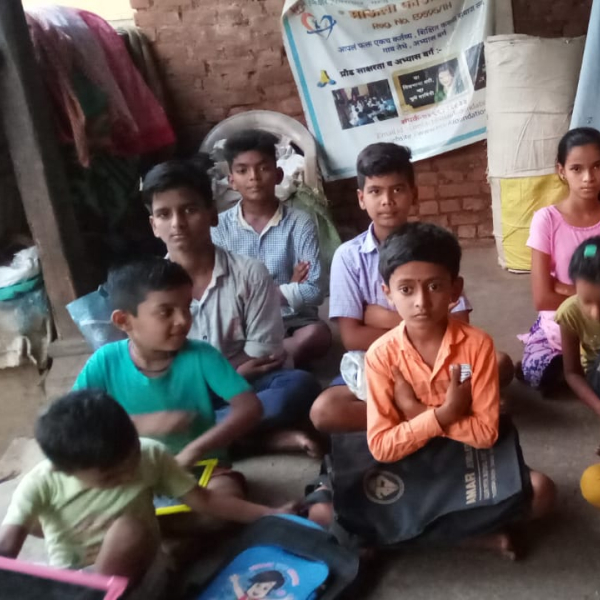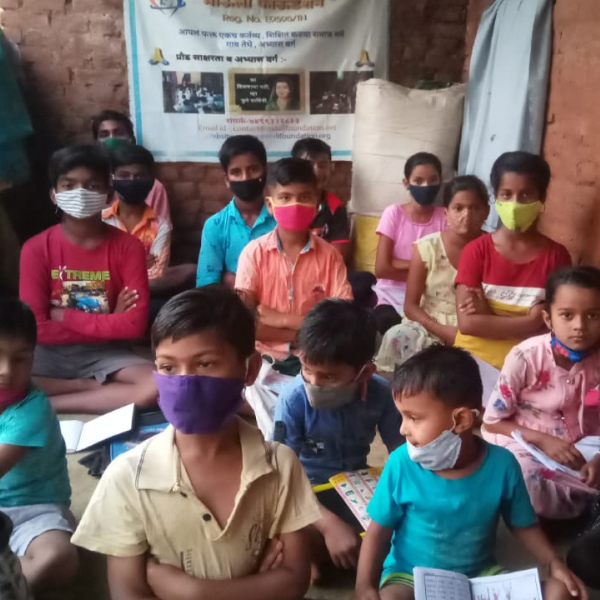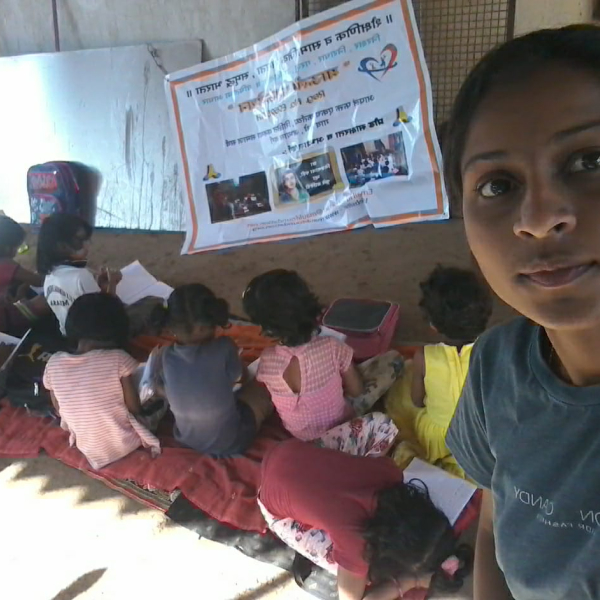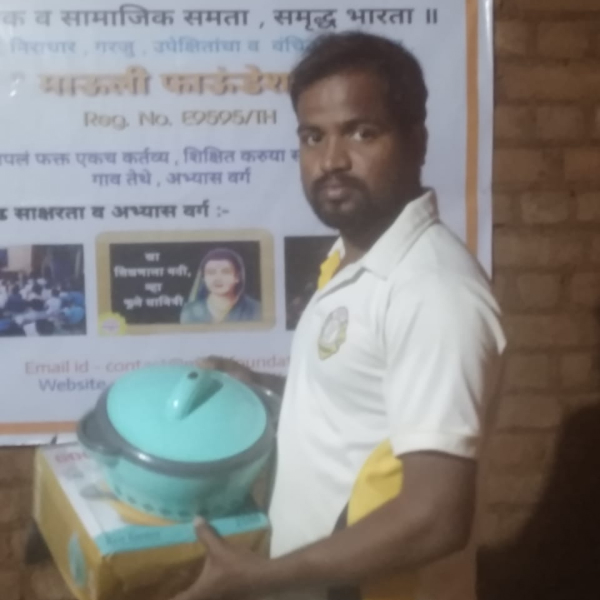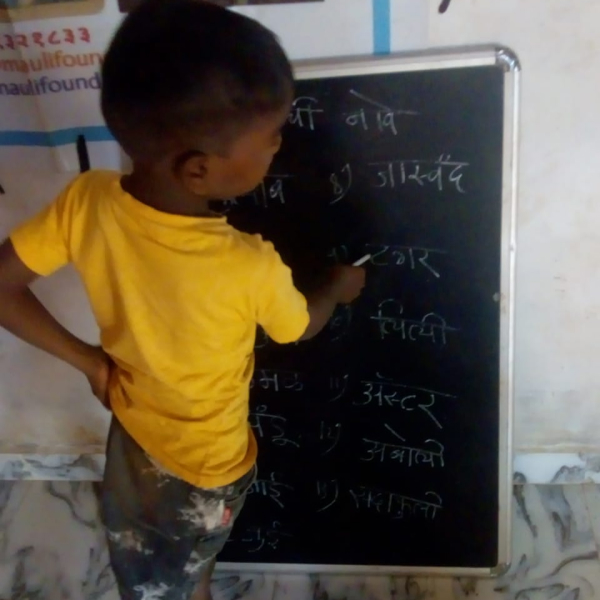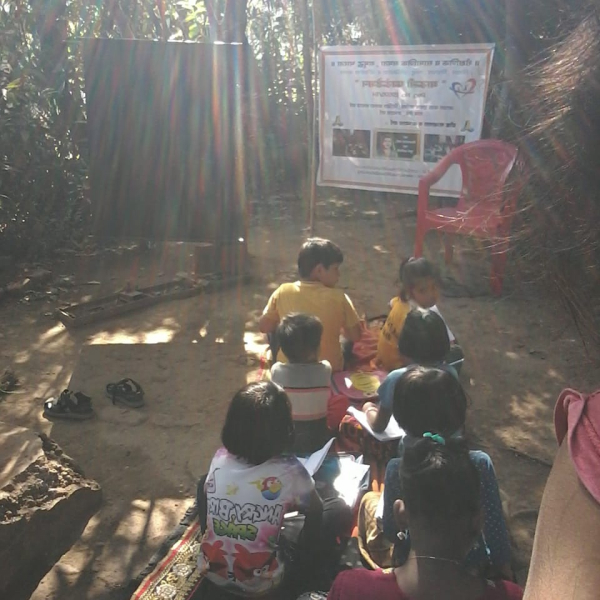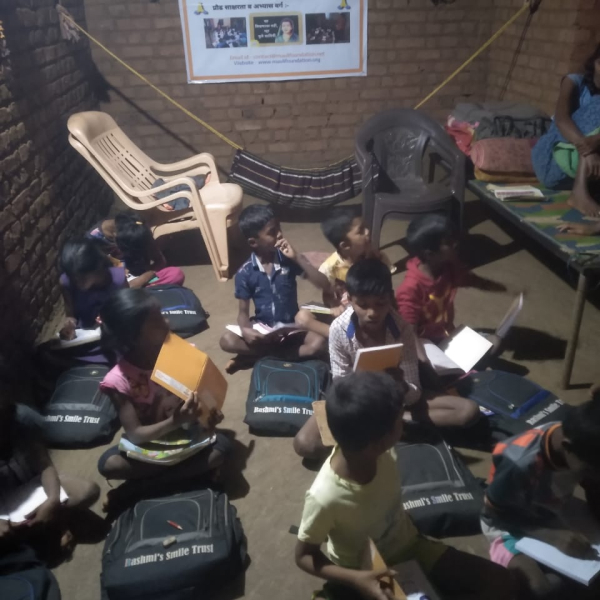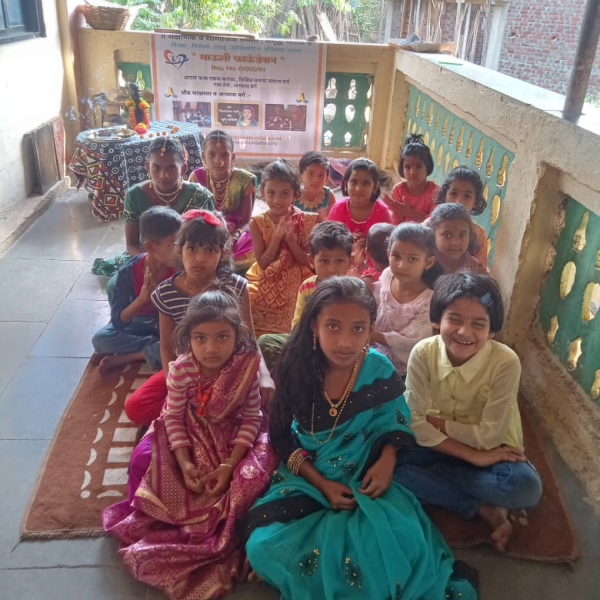 Education is a crucial building block for a better future, and at Mauli Foundation, we believe that every child deserves access to quality education regardless of their background or circumstances. As a registered non-profit organization working towards the upliftment of mentally and physically challenged children in India, we are dedicated to addressing the education needs of these vulnerable populations.
Through our education initiative, we aim to provide support for the education of mentally and physically challenged children, as well as orphan children and cancer patients. This includes providing school supplies, textbooks, and other resources to help these children succeed in their studies.
At Mauli Foundation, we believe that education is the key to breaking the cycle of poverty and empowering children to reach their full potential. Our goal is to give every child the tools they need to succeed in school and in life, and to help create a brighter future for all of India's most vulnerable populations.
We are proud to be making a positive impact in the lives of those in need through our education initiative, and we are committed to continuing our efforts to provide access to quality education for all. Join us in our mission to bring hope and opportunity to the next generation.
---
;
---